Welcome to Erico Company Limited
Erico group is an ICT company, based in Dar es Salaam, Tanzania with emphasize in ICT procurements and Solutions, Technology Consulting, Web Solutions, Enterprise Applications, Digital Marketing and Corporate Branding Solutions. Erico Group was established in 2000's under the Companies Act of Tanzania as a Business Limited Company, and specializes in Business services applications, office automation and productivity,,......
Read More
We provide awesome and reliable services
Our company understands product qualities and respects service qualities, making our customers happy and satisfied regardless of their budgets.
verified_user
Design
Our company will work on our client requirements to come out with a best design for a system or product working together hand to hand with client.
network_check
Timely Derivery
We work on the requirements at high speed maintaining the quality, service will be provided in a mannered time or develop a systems / products in agreed time.
settings
Support
We provide support to our customers after providing a service or product and perform any last changes to satisfy user needs.
Our
Clients & Partners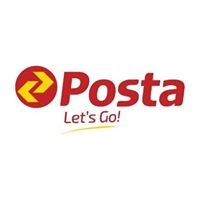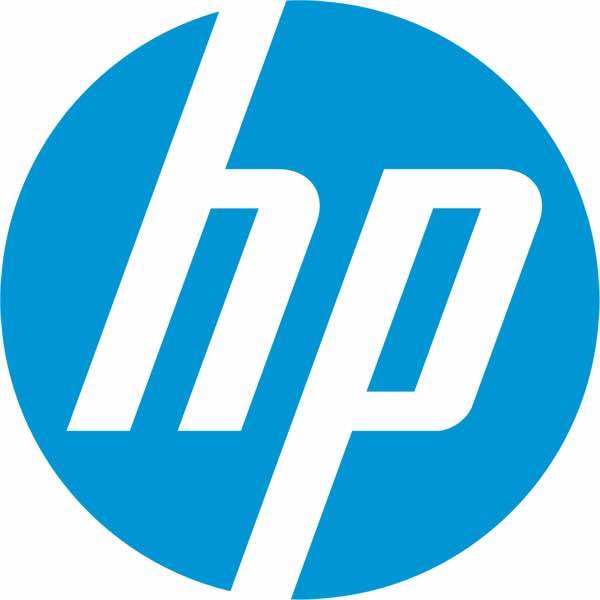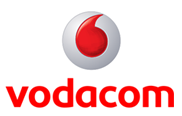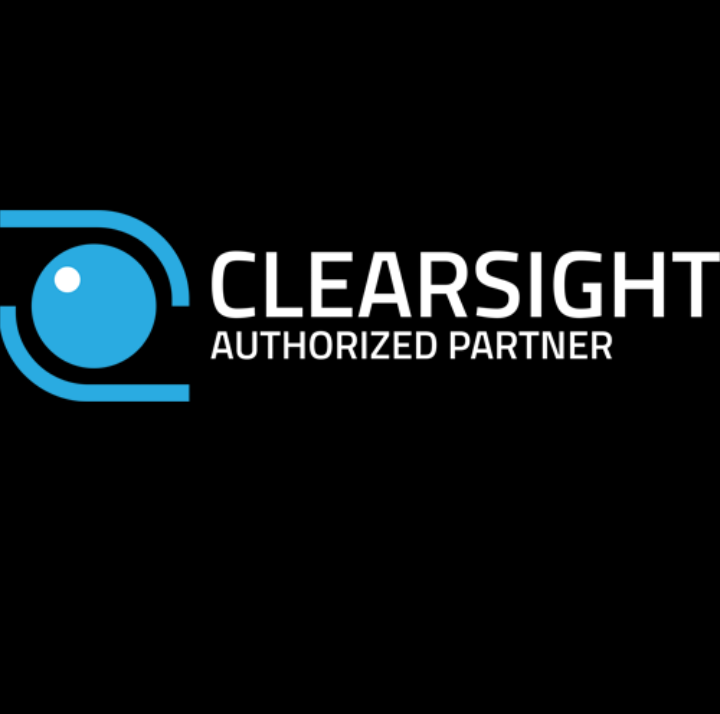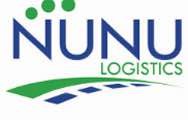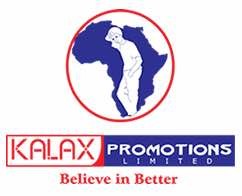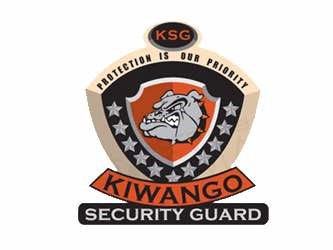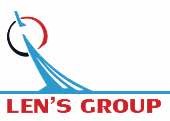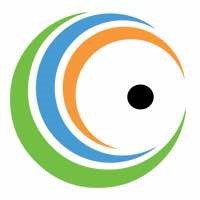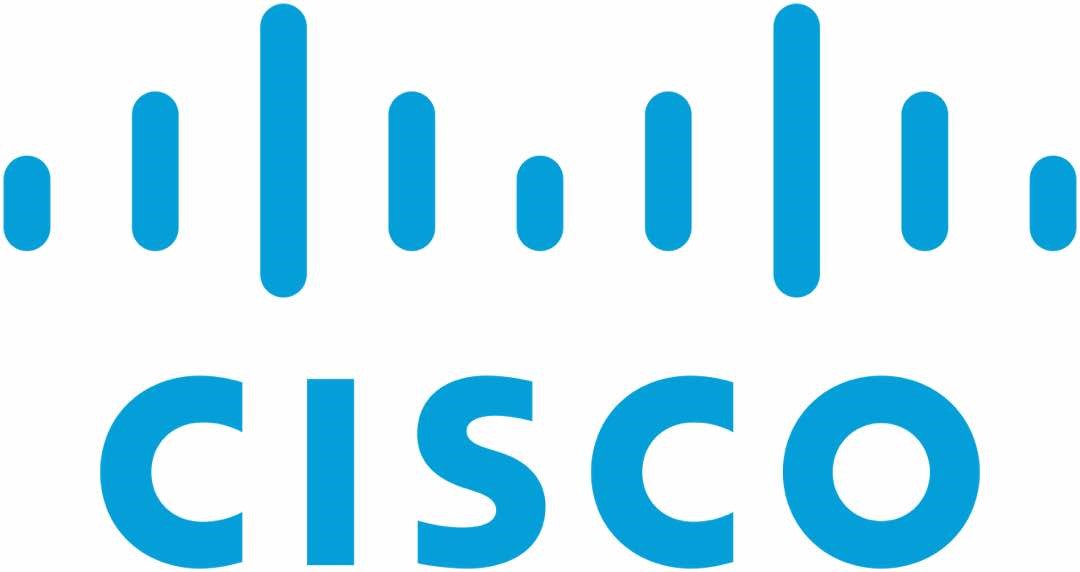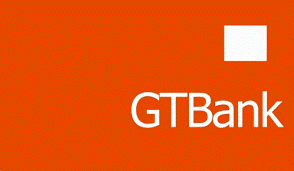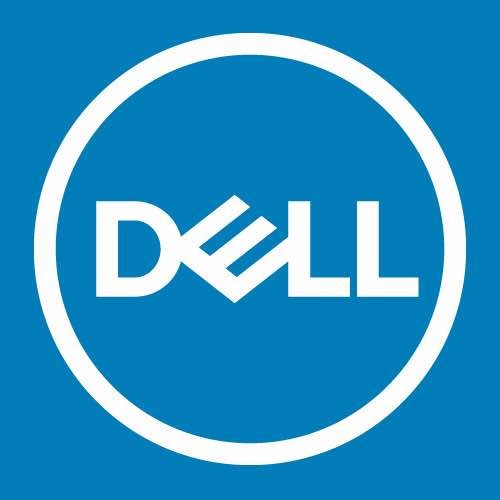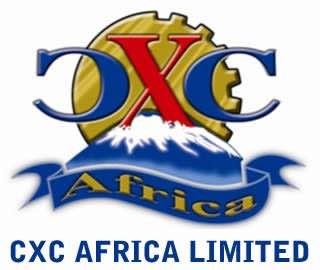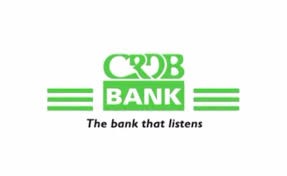 pin_drop
We a located
Erico Group Co.Ltd
Dar Es Salaam,Tanzania
Tavi Commercial Park, Block 576
Mbezi Beach
P.O Box 32060

phone
Give us a Call
Erico Group Co.Ltd
(+255) 0714 / 0765 242 198
info@ericogroup.co.tz
schedule
Business Hours
Weekdays: 9:00-20:00
Satuday: 9:00-16:00
Sunday & Holidays: Closed